Got my second mentor email today and guess what?
I PASSED.
Hooray, hooray. Moreover, I turned in my genre essay and have been approved to go ahead with my teaching module choice (for those of you wondering, it's Idea Generation and Name Creation).
More hoorays.
But for now I'm tired and will probably go crash since I have to work aaaaallll day tomorrow.
Currently: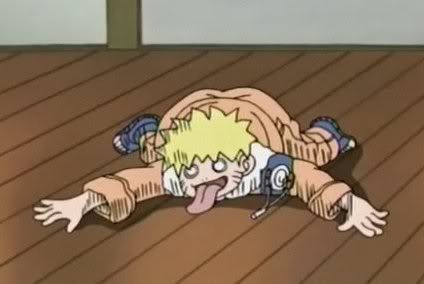 Blah.