I remembered the Live Eagle Cam from college and have since tried to find something similar. I've looked for live wolf cams and all sorts of other potential goodies, and have found a few, though none have quite met the true idea of live, streaming video the way the original live eagle cam did (or even the puppy cam when that craze went around). I'm not quite sure why this is. Maybe because high quality webcams are expensive and there's no sense in buying them. Not when you're only going to have one or two people looking at it at any given time.
But I did find two neat sites. One is live eagle video, though it's essentially black and white and therefore not as cool as the original eagle feed. The other is one I stumbled upon by accident and really is some awesome live cam goodness. If you've ever been to Yellowstone, you know how cool it is. If you haven't, well, now you can live vicariously through the webcam. Crystal clear and streaming live 24/7, you can see Old Faithful and other geysers as they erupt in real time. I'm not sure who is in control of the camera, as occasionally it moves to focus on other geysers and zooms in on them (maybe it's automatic?), but it's cool. The guy is on a loop, so it's not like there's a guide nearby chatting through the cam all the time.
Anyway, here are the two live cams. Enjoy.
Live Eagle Cam
(and yes, the eagles do visit the nest from time to time - I saw both of them just this morning)
Old Faithful Live Streaming Webcam
Currently: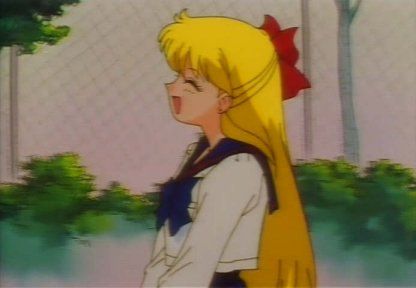 Just kinda happy.